At NBC Customs & Marine, we take immense pride in creating custom-built boats that revolutionize your hunting experience. But don't just take our word for it! Our valued customers have graciously shared their exhilarating adventures and heartfelt appreciation for our exceptional craftsmanship and unparalleled service. Join us as we dive into the testimonials from our satisfied customers, who have experienced firsthand the excitement and joy that our Turf and Reaper boats bring to their hunting journeys.
Google My Business
When it comes to genuine, unfiltered feedback, our Google My Business page is a treasure trove of testimonials from our happy customers. They've taken the time to express their gratitude, sharing stories of memorable hunting trips and the transformative impact our custom boats have had on their outdoor pursuits.

"AMAZING experience dealing with the guys over at NBC Customs! From the beginning, any and all of my questions were answered promptly. The entire crew is extremely knowledgeable, and Barclay helped set me up with the exact boat I was looking for! I will definitely be back for more upgrades and would 10/10 recommend!"
- JEREMY J.

"I had an incredible experience dealing with the guys at NBC! They were very quick with turnaround and far exceeded my expectations! These boys are the best around when it comes to a paint gun! I will use them for all of my future boating needs and recommend you do as well."
- NATHAN F.

"I've had multiple boats done through NBC, and the work has always exceeded my expectations. Top-notch crew! DO NOT hesitate getting them to work on your stuff!!"
- GAARON B.
Facebook
On our Facebook page, we've fostered a vibrant community of adventure seekers, boat enthusiasts, and passionate hunters. Our customers eagerly share their thrilling experiences, stunning photographs, and heartfelt recommendations, creating a space where like-minded individuals can come together to celebrate the joy of outdoor pursuits.

"Ordered a 1656 Reaper, and let me start by saying the customer service these guys have is the absolute best I've ever had! Barclay and his guys kept me up to date every step of the way! Great group of guys running the business and turning out quality work! Highly recommend these guys for any and all boat needs!"
- SHELBY B.

"Best people to deal with! I will only buy from them! Nobody can beat their prices!"
- TALON G.

"Bought my new Edge through them, and they did the audio and trim unit on it. Good prices for excellent work. Can't wait to get it back to him so he can throw some paint on it. Great people and always willing to help with whatever you need"
- DAX M.

"Best of the best top-of-the-line work done right here. Give 'em a call, Barclay can do just about anything you want done to your boat!"
- JOSEPH S.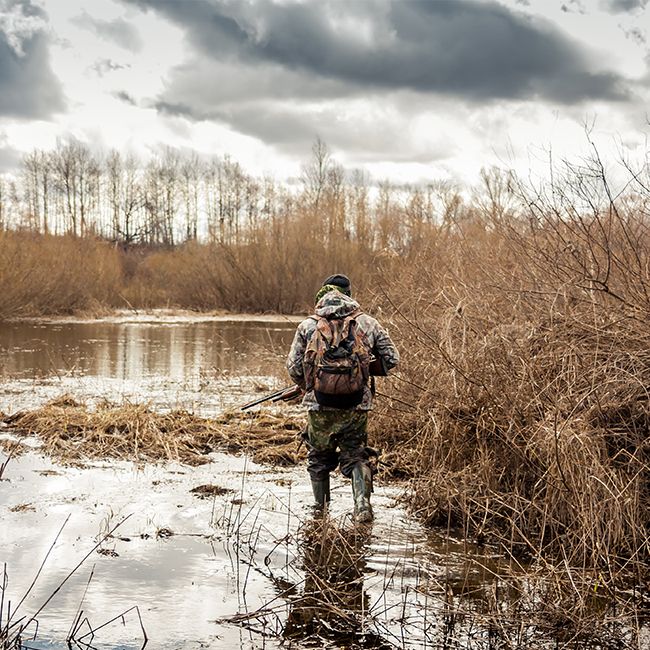 Leave A Review!
At NBC Customs & Marine, our success lies in the satisfaction of our customers. The testimonials we receive are a testament to the passion, expertise, and commitment we bring to every boat we build. From Google My Business to our thriving Facebook community, the stories, and experiences shared by our customers reflect the extraordinary adventures that await you with our Turf and Reaper boats.
Your story matters to us, and we invite you to leave your own testimonial.
We value your feedback and appreciate the opportunity to improve our products and services continuously. Share your adventures, highlight the features you love, and let others know how NBC Customs & Marine has transformed your hunting experience.
Contact us today to start your custom boat journey and discover the endless possibilities that await you.