We're a company you can trust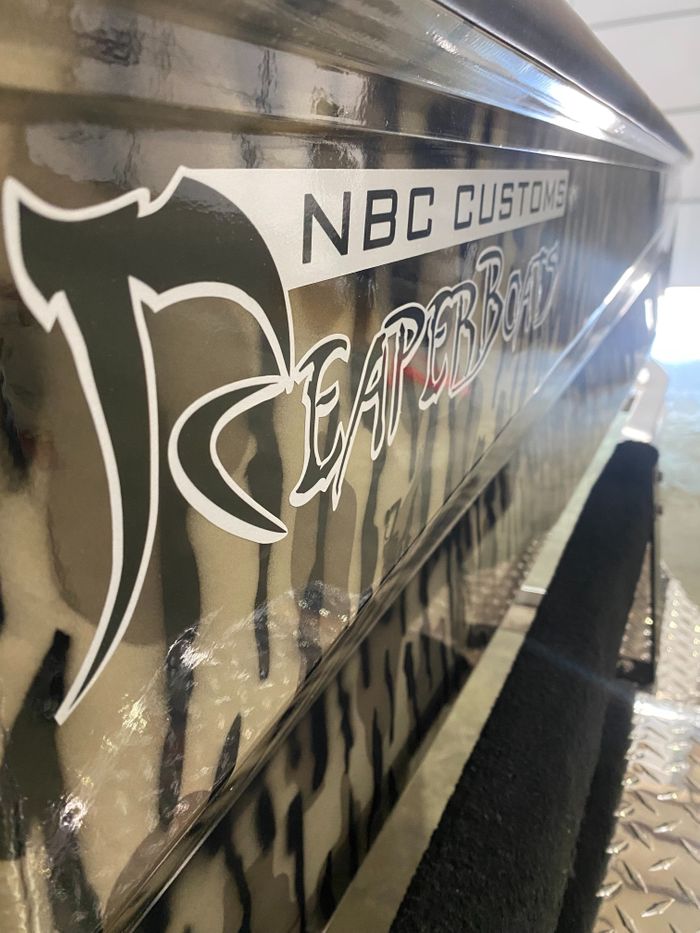 The Boating Partner That Understands Your Passion
NBC Customs and Marine has been serving the boating community in Alabama since 2016, earning a reputation for excellence in custom marine finishes, lighting solutions, boat sales, motor rigging, and repair. Our team of experts is equipped with the knowledge and passion to provide the best, customized services tailored to exceed their customers' desires.
If you're not a boat owner, you may not realize how important a little added customization and flair can be. But for boat enthusiasts, it's not just a hobby — it's a lifestyle. We want our boats to reflect our personality, and with NBC Customs and Marine, you can be confident that your vision will be brought to life with perfect precision.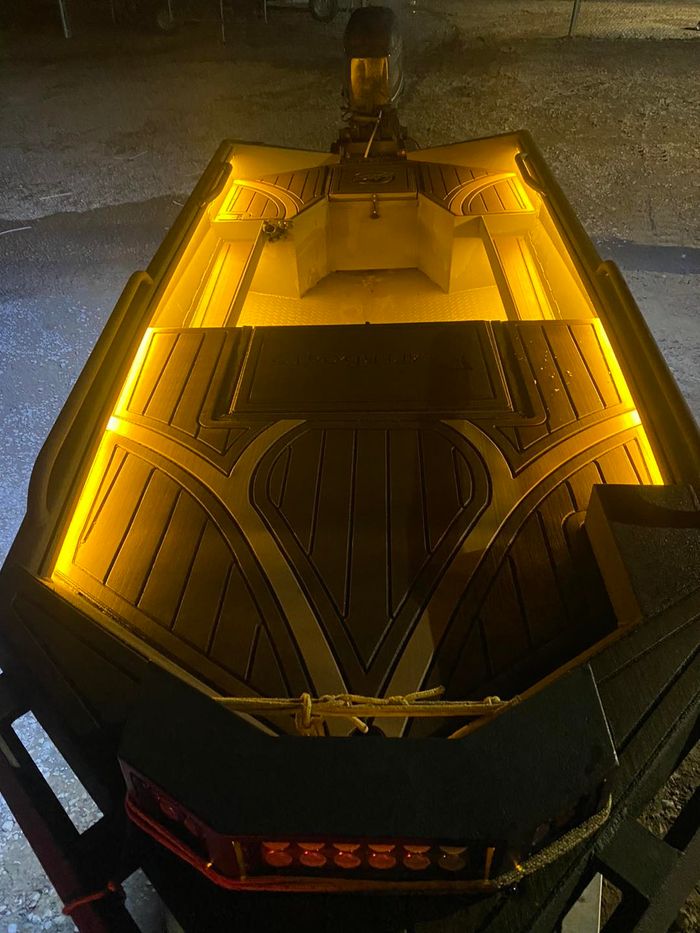 Customizing Boats to Match Your Lifestyle and Personality
Of course, the services offered by NBC extend far beyond just custom finishes. We provide motor repair and rigging services designed to keep your boat running like new, as well as boat sales for those who are in the market for something truly special. But what sets NBC apart from other companies in the industry is not just our expertise and knowledge — it's the sense of community and camaraderie that we bring to everything they do.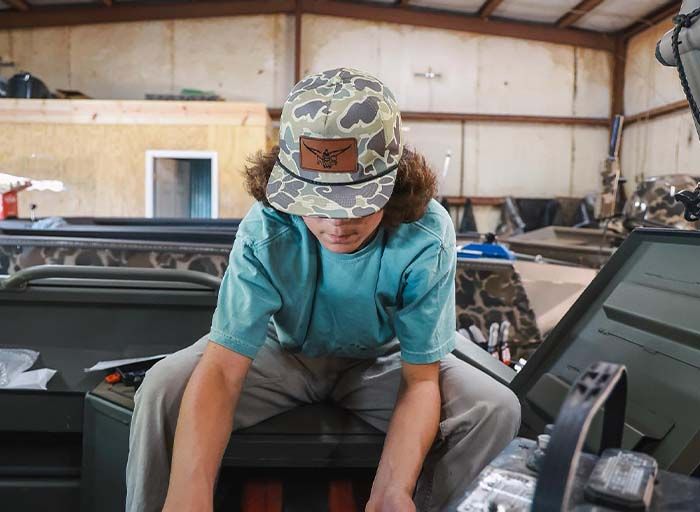 Experience Unmatched Hospitality, Warmth, and Community
With NBC Customs and Marine, you're not just a customer — you're a friend. We understand that these boats are more than just a vessel for transportation; they're a symbol of dreams and aspirations. Every boat is unique and deserves the kind of attention to detail that NBC provides.
Whether you need advice on lighting solutions or are simply looking to meet other boat enthusiasts, NBC Customs and Marine is the place to be. We offer a sense of warmth and hospitality that's hard to find in the business world.
Maybe it's the small-town charm that permeates everything we do, or perhaps it's the passion that we bring to every project. Whatever the reason, NBC Customs and Marine has quickly become an integral part of the Hartselle community.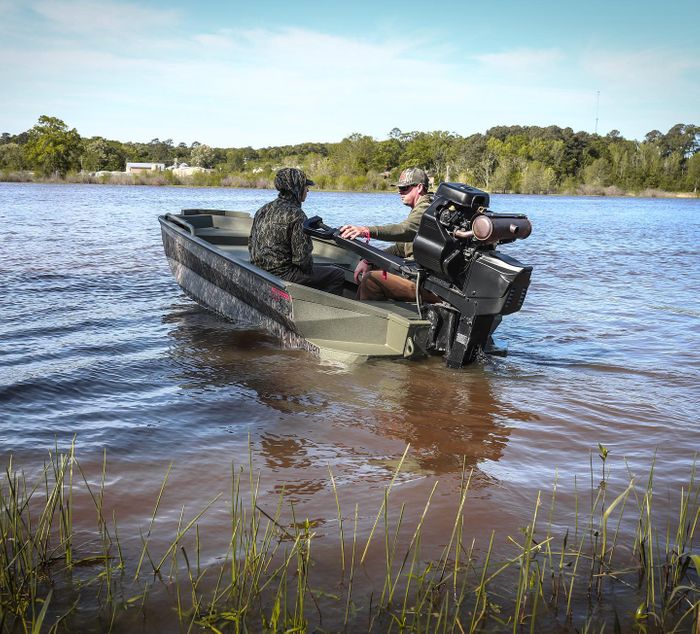 Calling All Hunting & Fishing Enthusiasts
In a world where customer service sometimes feels like an afterthought, NBC stands out as a beacon of excellence. We pride ourselves on giving customers the best services and products that surpass their expectations.
For hunting and fishing enthusiasts who seek a reliable partner that understands their passion and can bring their vision to warmth and hospitality, they'll never forget — NBC Customs and Marine is the place to be.