Custom Duck-Hunting Boats, and lighting solutions
We are the number one dealer for Reaper Boats. In the field Reaper expects their equipment to perform in any condition. Their boat is no different. The unique bottom design allows for the boat to draft shallow, cut on a dime, and carry the nose of the boat in any environment.

Custom Duck-Hunting Boat Solutions
Welcome to NBC Customs & Marine, based in the heart of Hartselle, Alabama — where our passion, expertise, and commitment drive everything we do. Established in 2016, NBC Customs & Marine has been devoted to crafting custom-built boats to revolutionize your hunting experience. Situated just south of the Tennessee River, surrounded by rolling hills and scenic countryside, NBC Customs & Marine knows there's nothing quite like a day on the water. We are the leading experts in building fully-customized duck-hunting-specific Reaper boats and custom Sirius LED lighting for your enjoyment and satisfaction.

Let Us Build Your Boat
At NBC Customs & Marine, we understand that your time on the water should be spent making memories. That's why our custom-built Reaper boats are engineered to perfection, making them ideal for hunting waterfowl. Each boat is built from scratch, with our engineers and craftsmen leveraging cutting-edge technology and precision workmanship. We offer boats in a variety of sizes, layouts, and styles, ensuring you receive a vessel that fits your needs. Our boats have been reinforced with advanced material to ensure maximum durability and longevity that will last you for many hunting seasons to come. Partner with us today to build the perfect duck-hunting boat for you.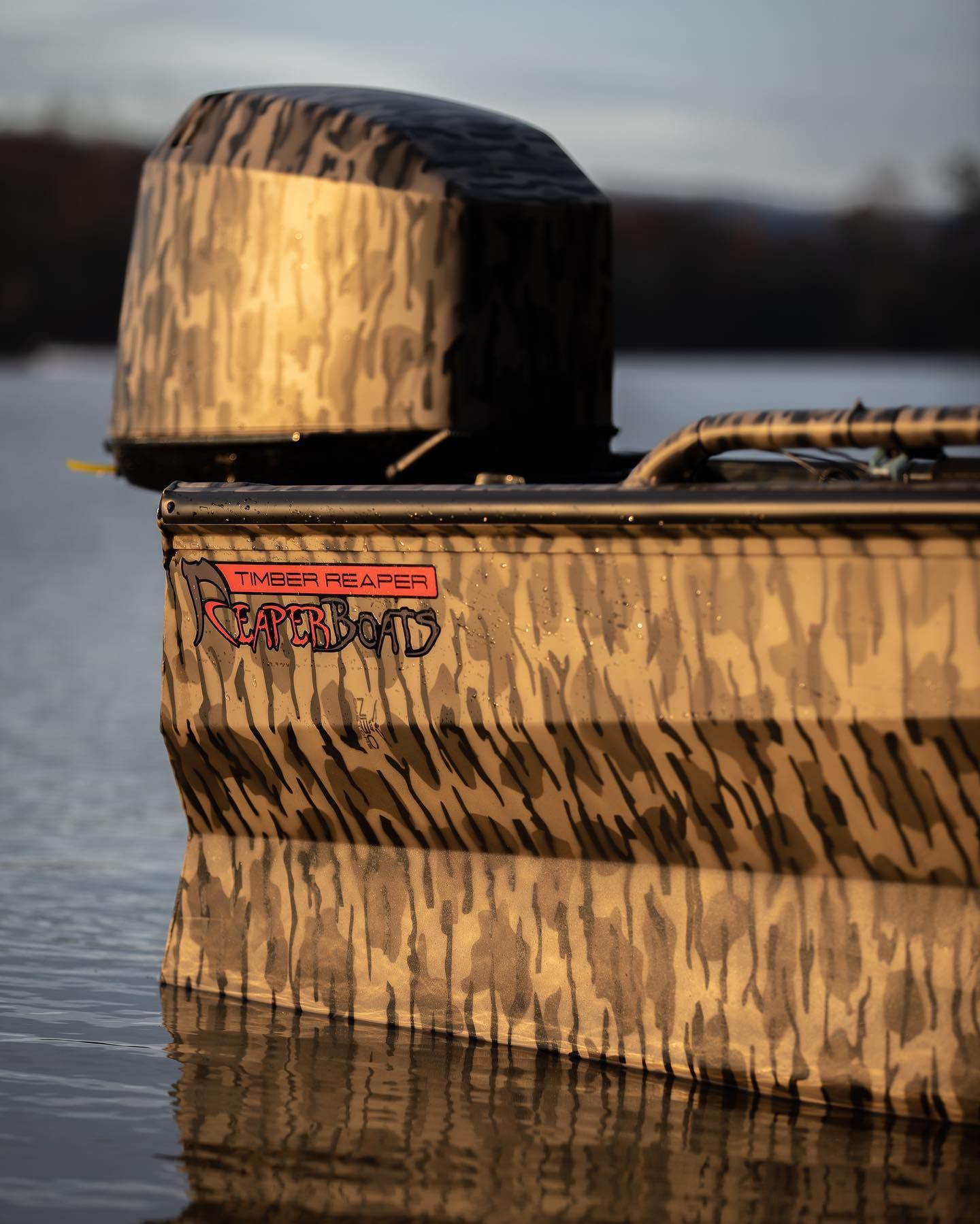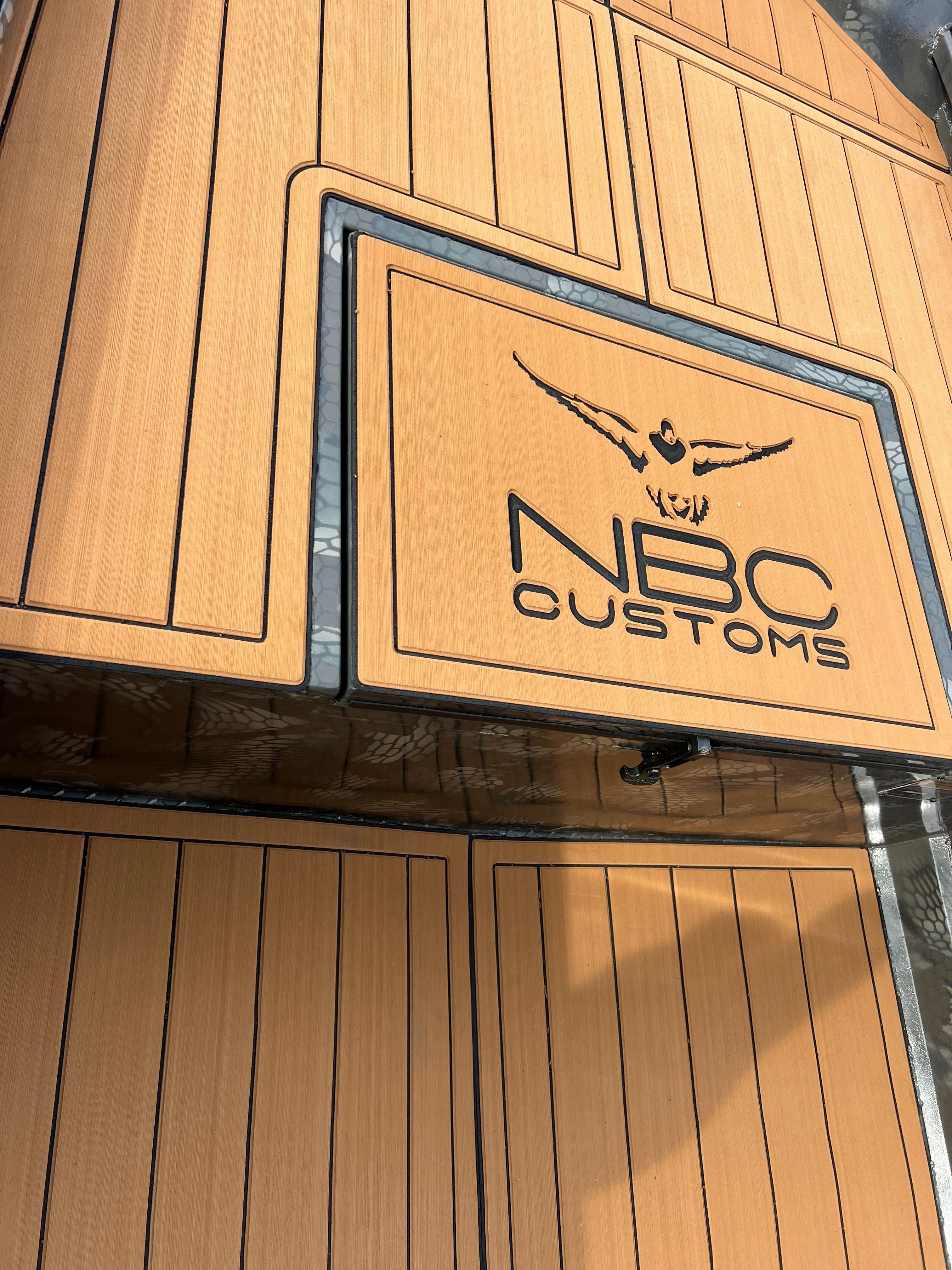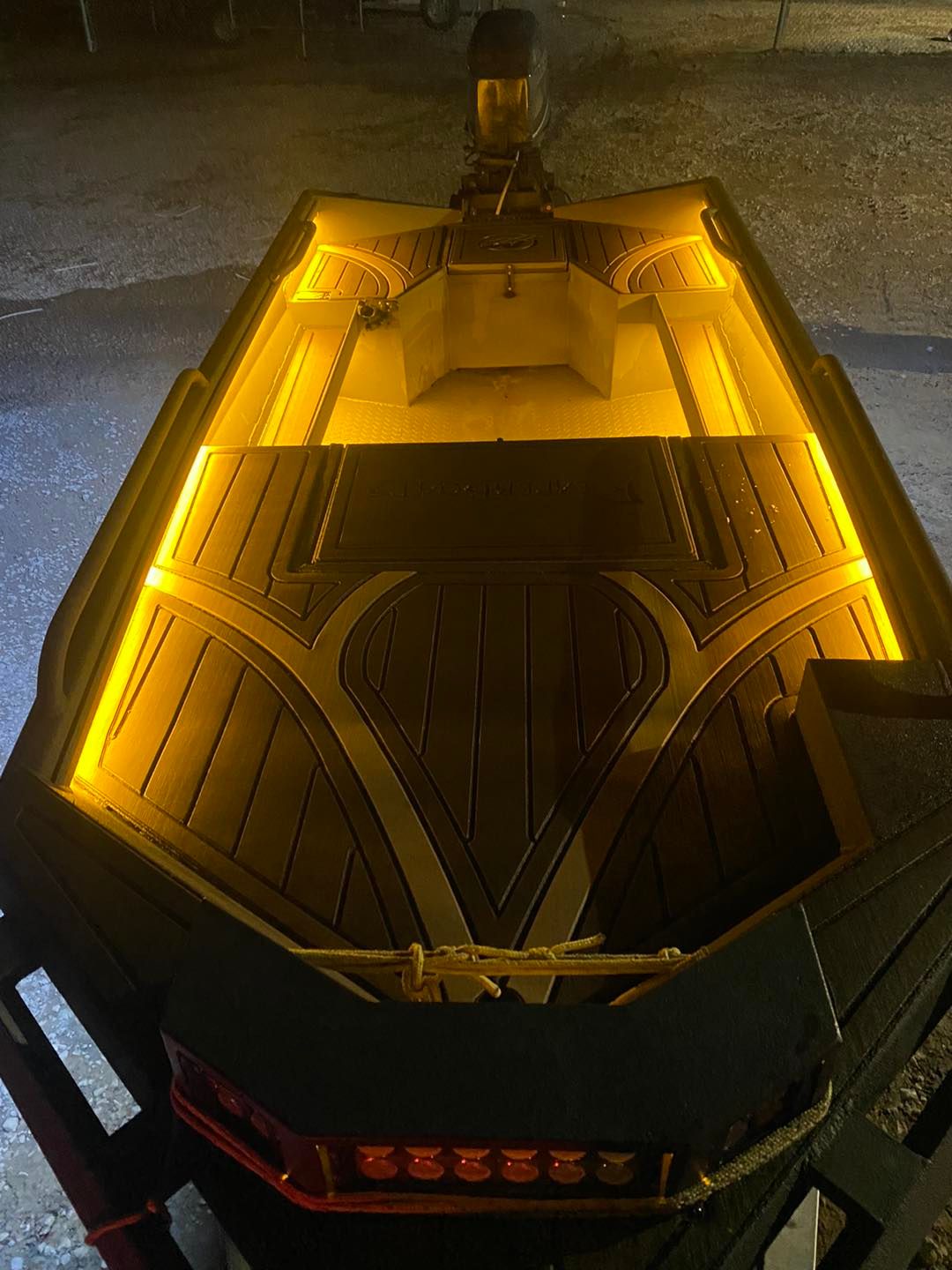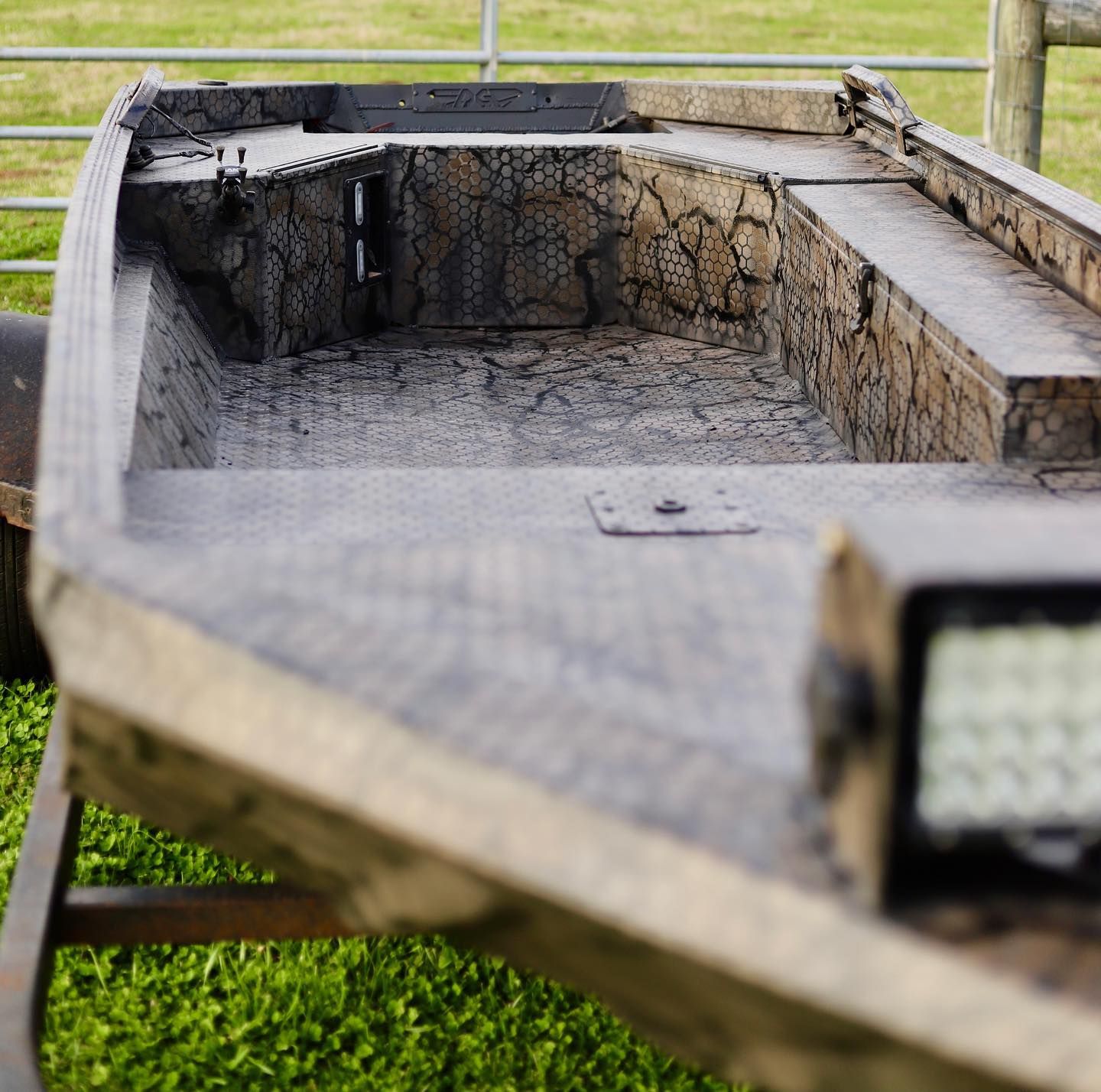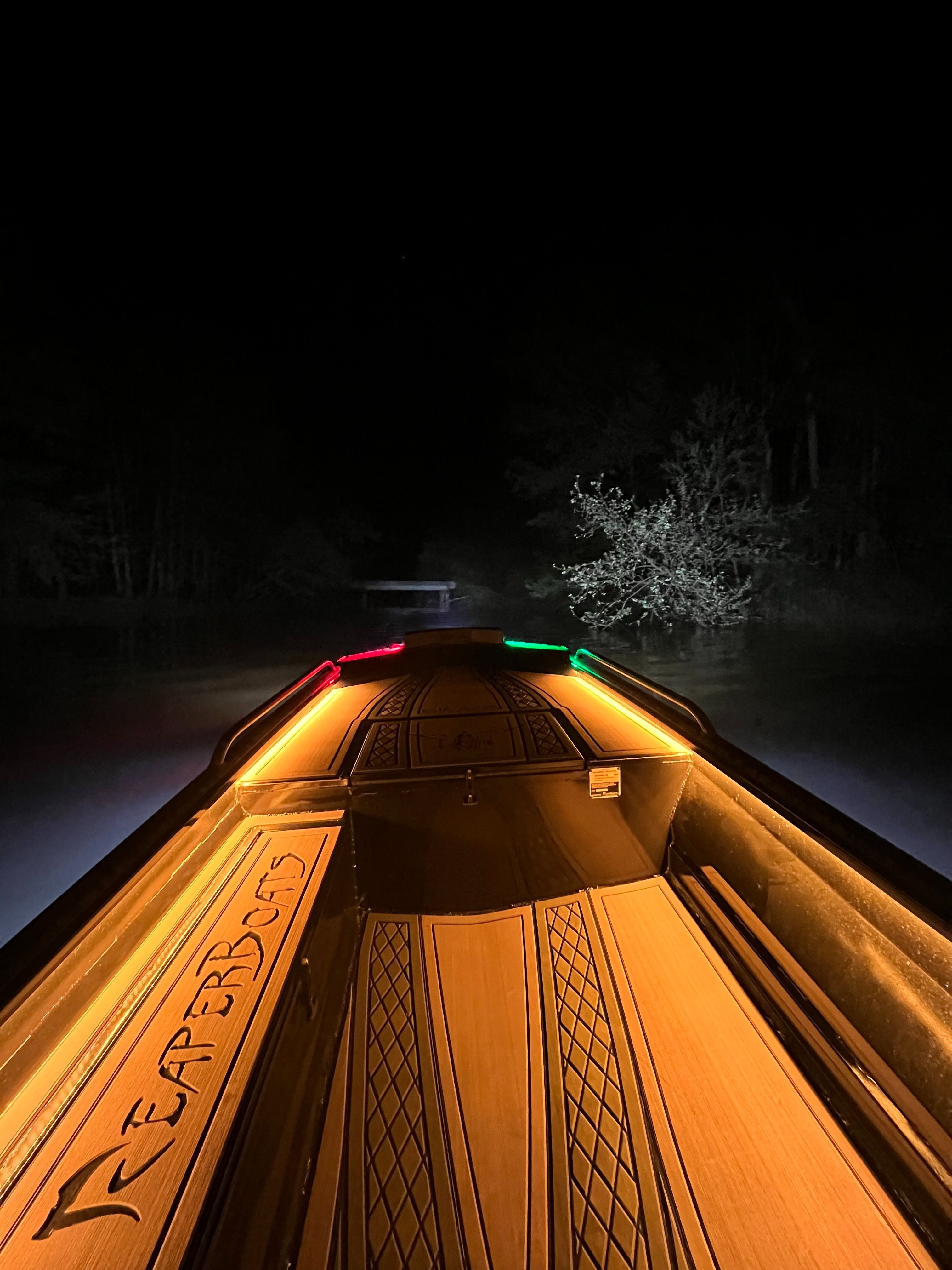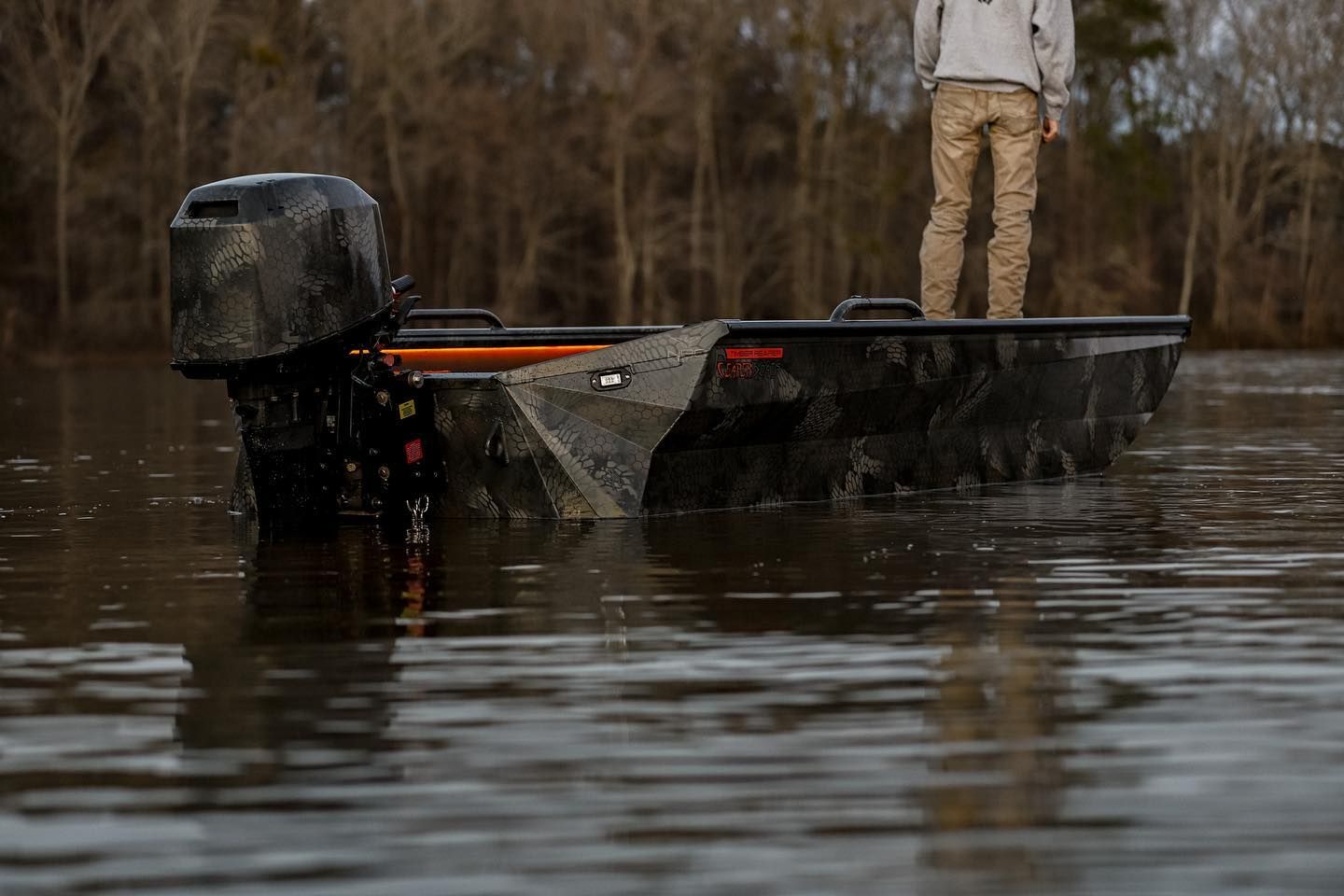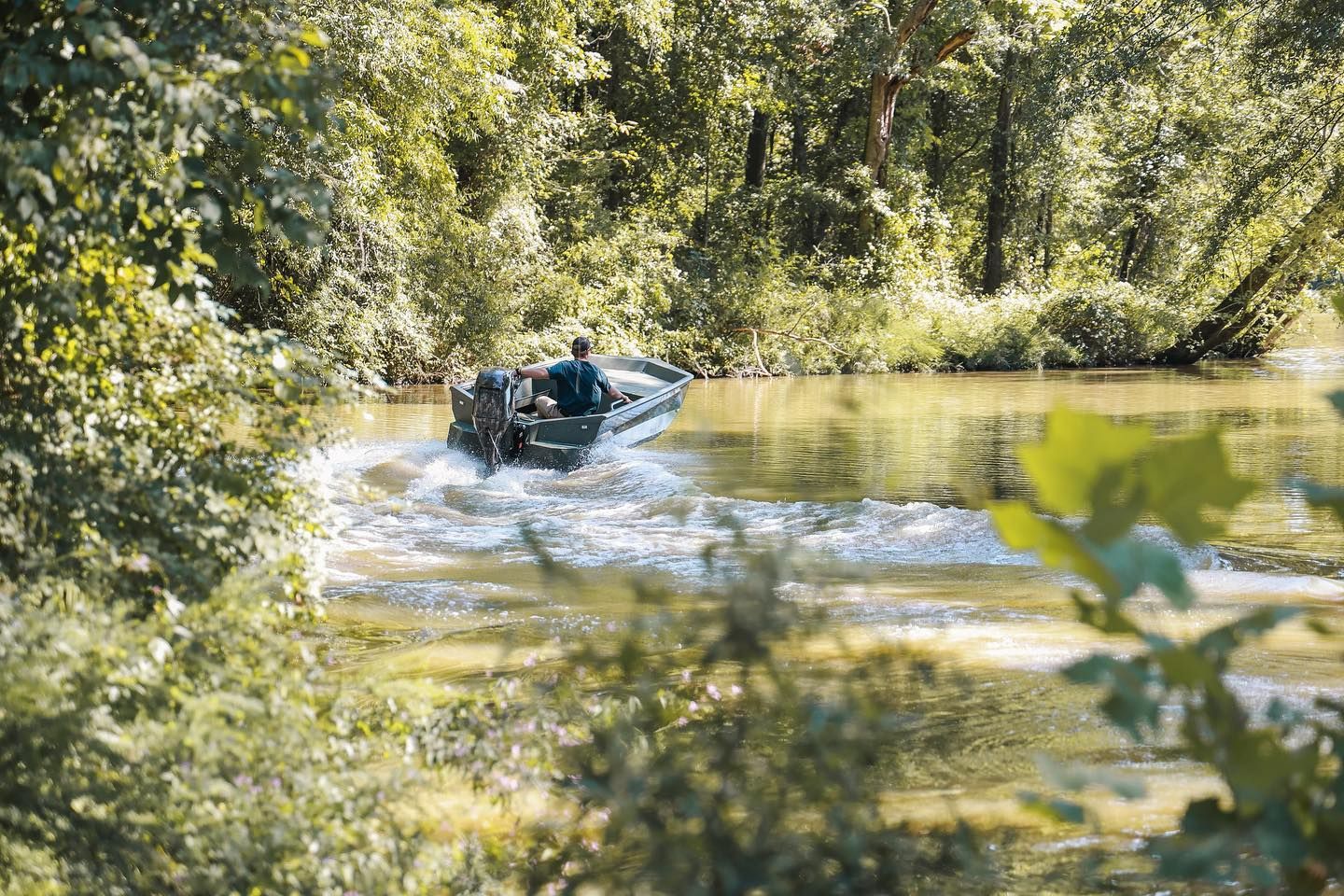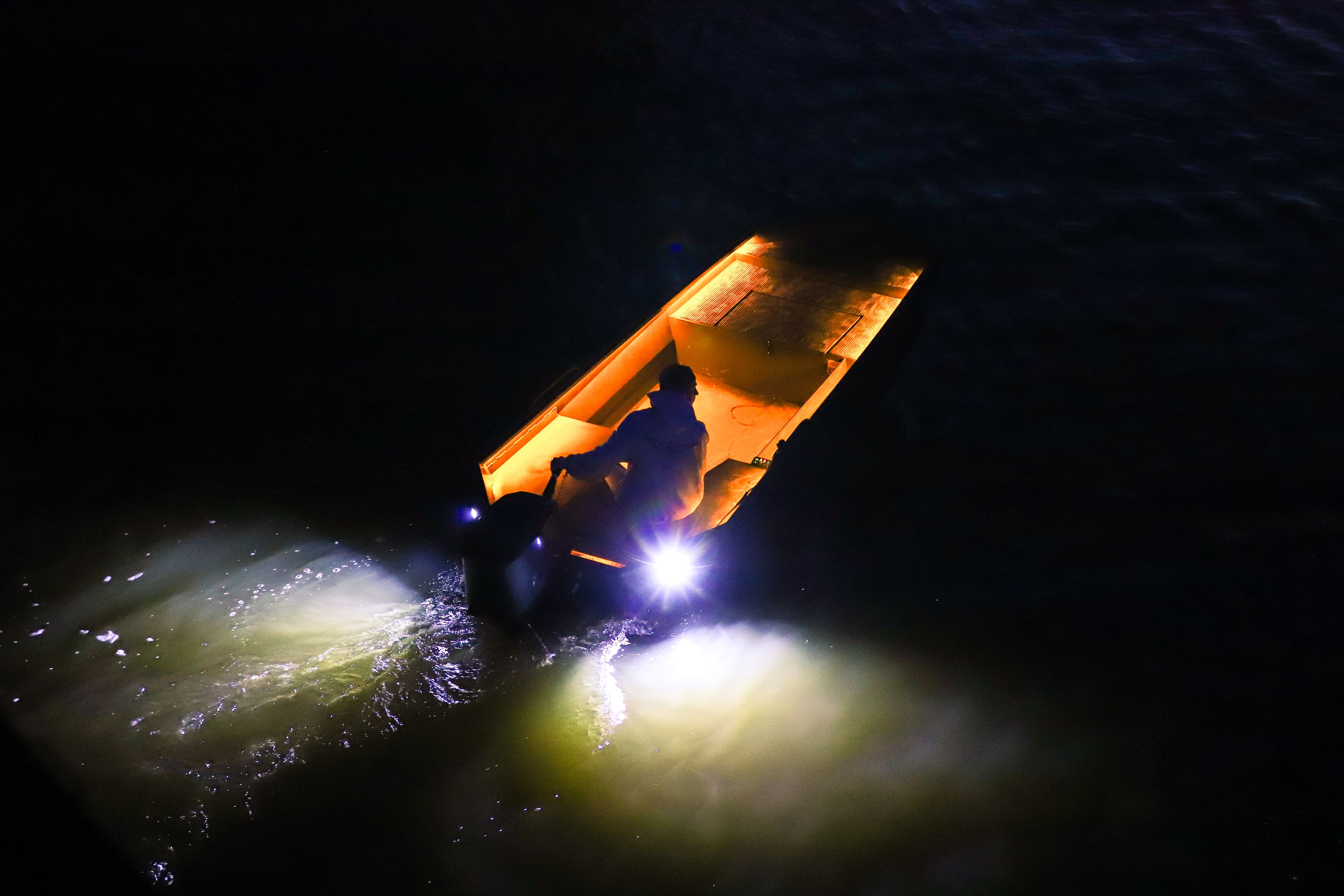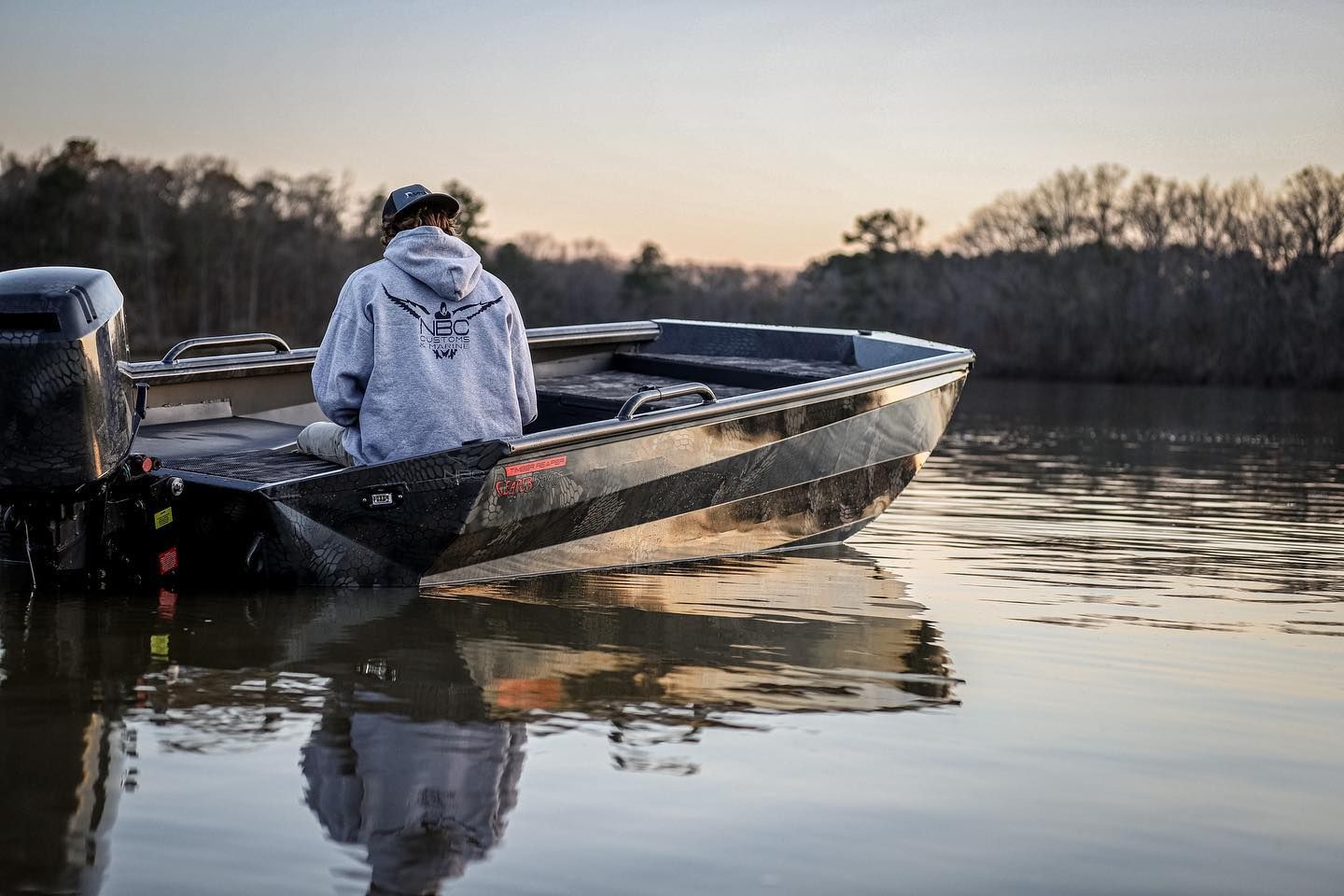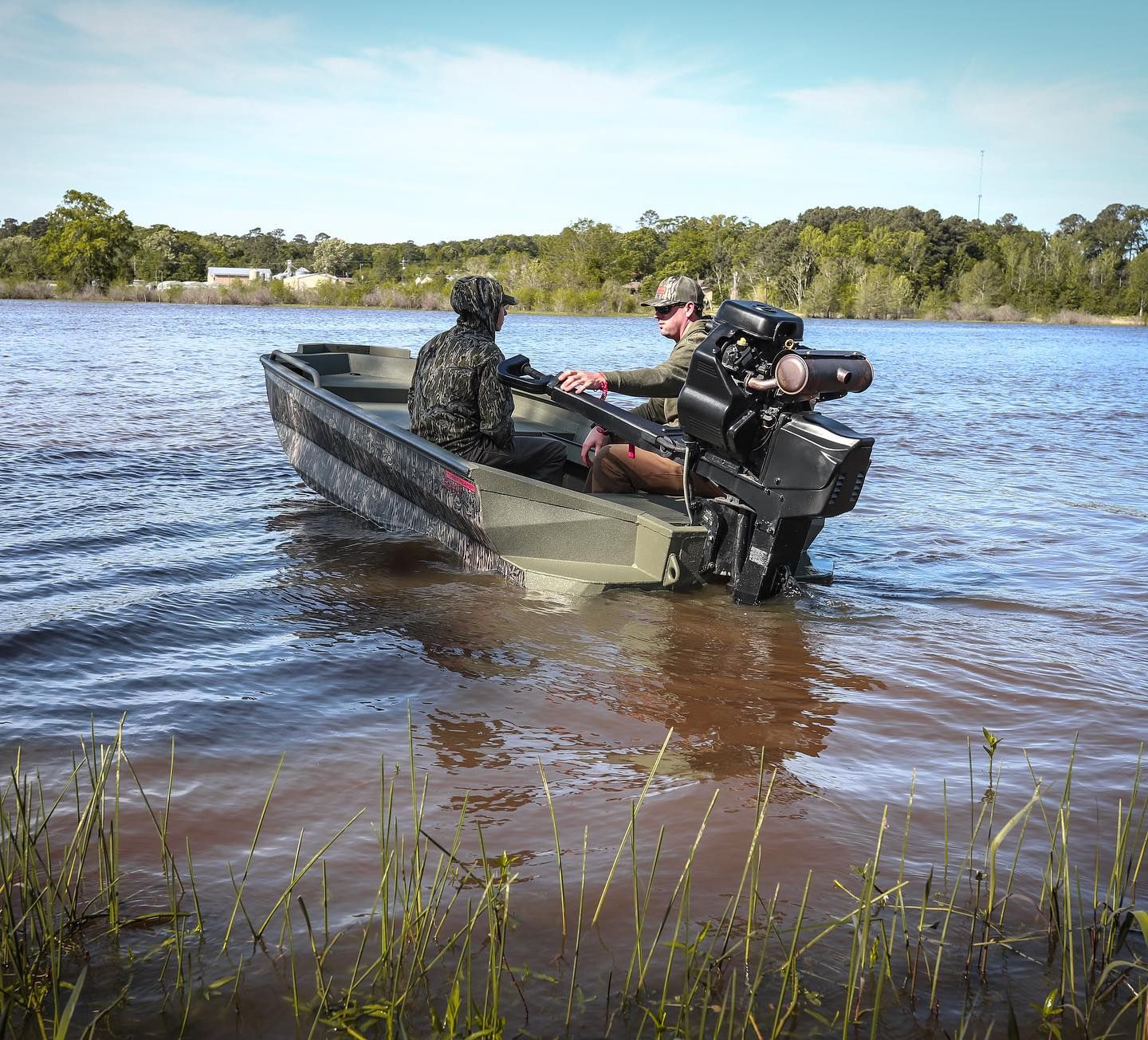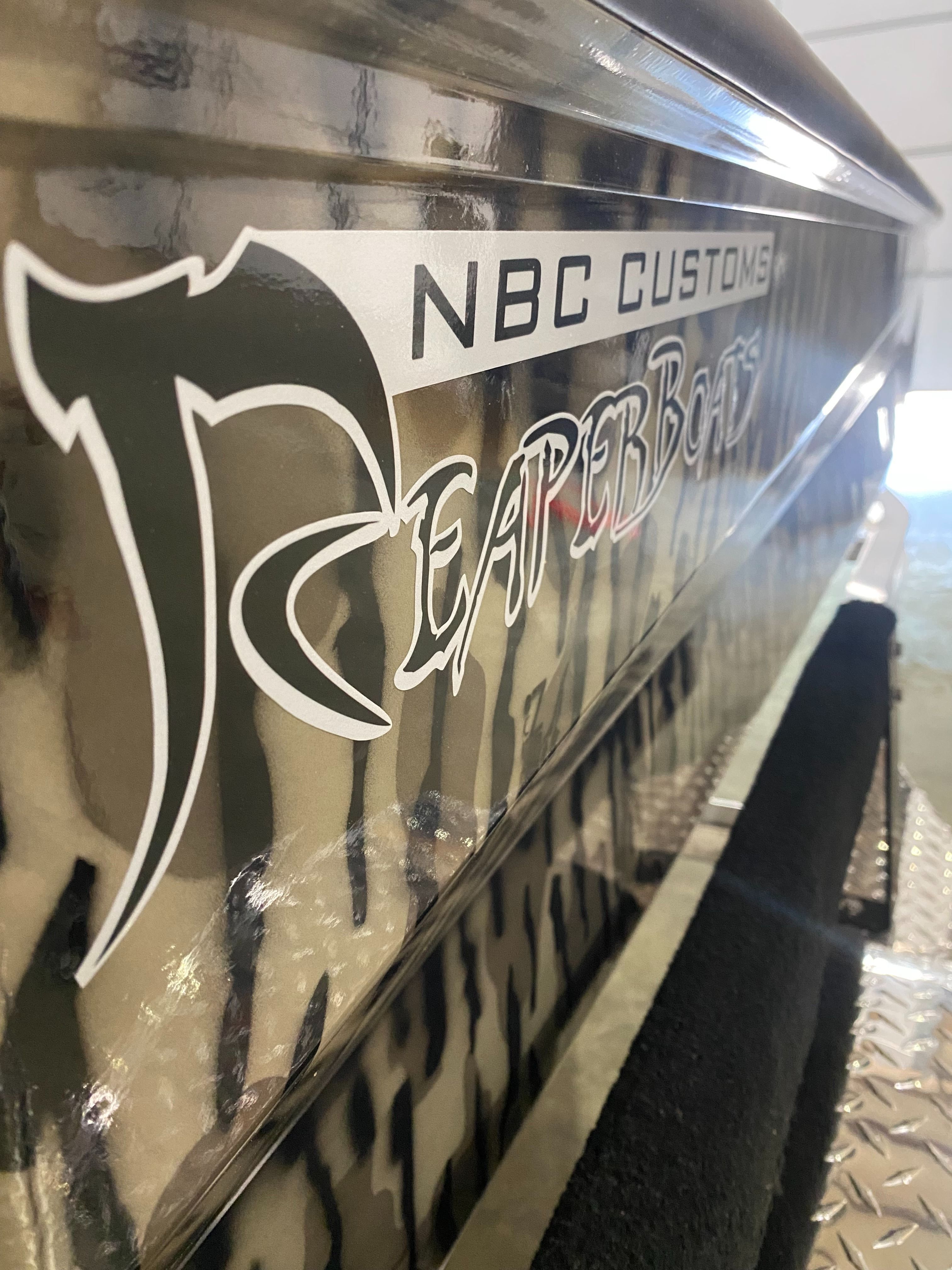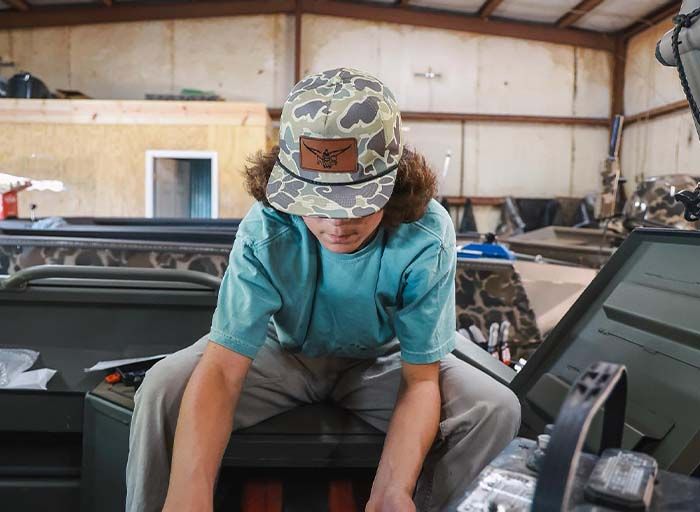 Uncompromising Standards That Result in Unmatched Craftsmanship
Our team at NBC Customs & Marine understands that custom-built boats are a significant investment, and we want you to feel completely confident in your decision to work with us. With uncompromising standards, highly trained engineers, and skilled craftsmen who are committed to producing unmatched results, you can be confident that you're receiving one of the best boats on the market. We strive to not only meet but exceed your expectations, ensuring you receive the perfect vessel for your hunting expeditions.